What Is Pinterest?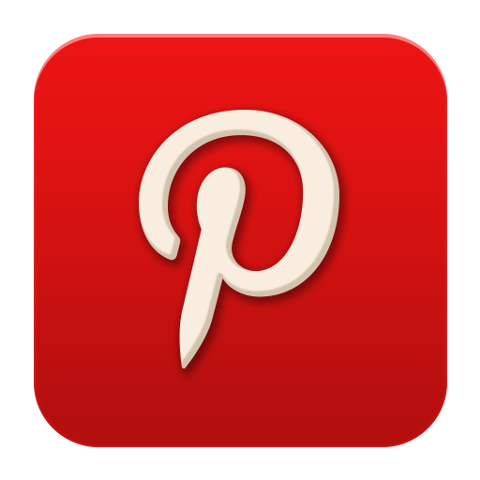 Pinterest is a web and mobile application startup that operates a software system designed to discover information on the World Wide Web. Registration is required for use. The site was founded by Ben Silbermann, Paul Sciarra and Evan Sharp. Wiki
Technology in our world today is one whose impact can never be overemphasized, what with the ever improving trend in social media. Gone are the days when we had to move from place to place telling the world about our businesses all in a bid to make the right connections and give our businesses the boost that is needed.
With a platform such as Pinterest which gives room for users to share visually and also discover new interests, businesses can only get better. If you're looking forward to giving your business the needed touch and exposure of Pinterest, then this article is just for you.
How To Make Your Business Look Amazing On Pinterest
Use Compelling Images
Having compelling images on your site allows more engagement across other social media platforms such as Facebook and Google+. This is because these platforms automatically pull up a picture that is related with the link you are posting.
Pinterest is a visual platform that makes use of images or videos; when you make use of compelling images in promoting your business, not only does it drive attention to your world and grow your customer base, it also gives your business that amazing and unique touch peculiar to you. The endpoint is not farfetched; you create an environment where people always want to come back to.
Stay Consistent
Giving your business an amazing look on Pinterest goes way beyond putting up amazing contents once in a blue moon. To keep up with the trend, you have to stay consistent. The need for consistency is this: you need to give your business a new look every passing day. Putting up new compelling contents daily adds beauty to your site.
In case you don't have the time to post regularly, you can try hiring someone capable to do it for you.
Get Personal
Getting personal on Pinterest allows you to share parts of your business with people which they won't see on a normal day. This gives your business an amazing and fun-filled touch. While getting personal, you might want to create an employee's interest related board. Your team members will definitely have their own personal interests; create boards that are related to these interests of your employees.
Capture and Share What Happens Behind the Scene
When you share some behind the scene pictures or videos, it brings you closer to your clients. Create a behind the scene board and show them pictures of you at work.
Use Infographics
Infographics are powerful marketing tools which can give your Pinterest page an amazing look. It turns a seemingly boring topic into a really captivating piece and also adds aesthetics to your page.
You don't need to look further to give your business an amazing look on Pinterest, simply apply the tips mentioned and look out for some amazing turnarounds.